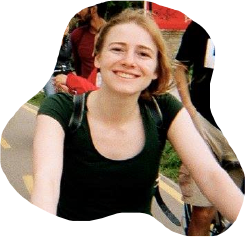 currently writing, working on data visualizations, and sometimes even making videos.

formerly an iOS developer at Instagram working on camera modes and at Facebook developing insights and community features for creators/fans.
>playground is my new experimental spot for dataviz mini-stories. It's currently a work in progress, but soon enough I'd like to be updating regularly!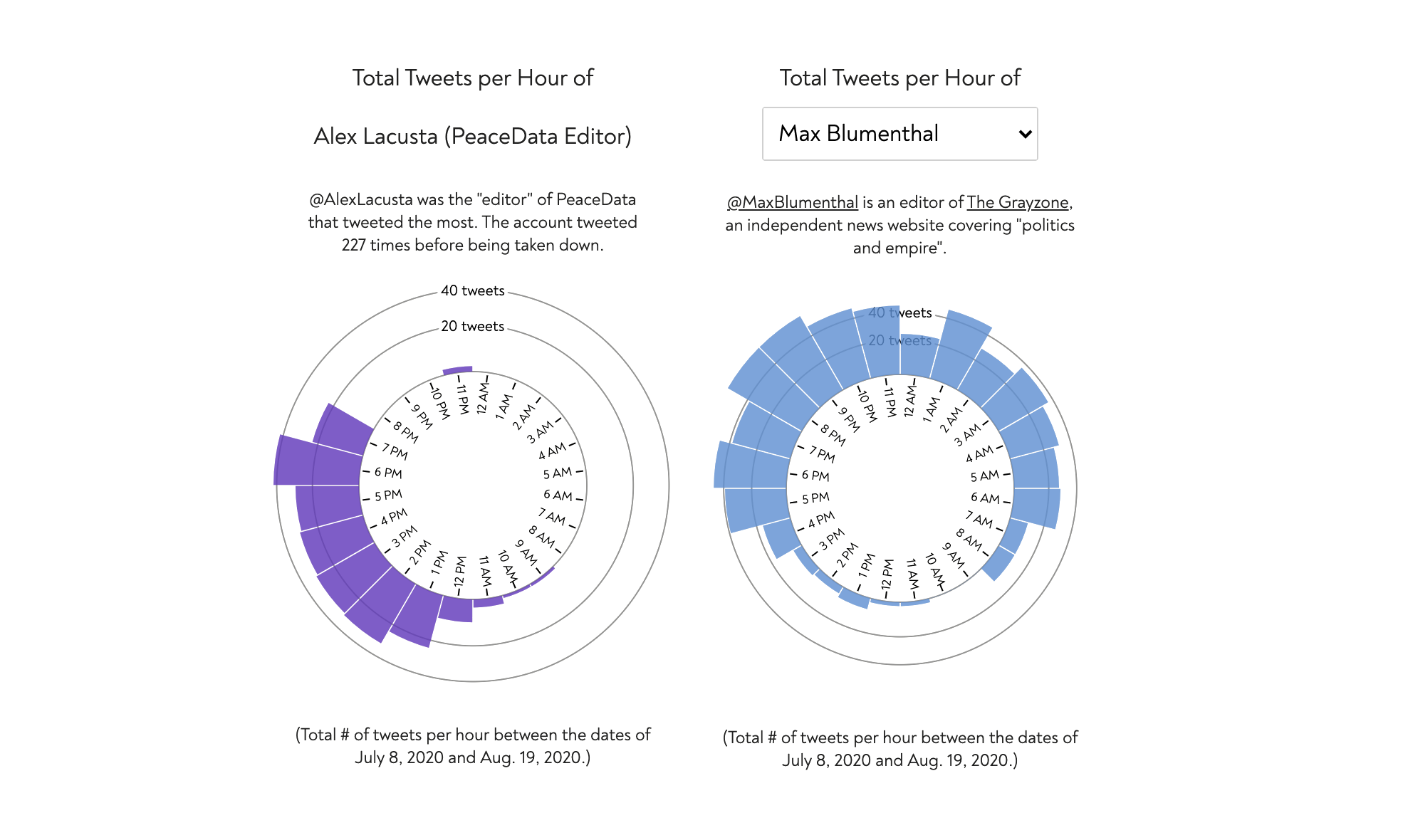 Holiday Movies for *These Times*
about & contact
I graduated with honors from Brown University in 2017, having been a design & front-end intern at Microsoft and a software intern at Facebook.

I then worked at Facebook and Instagram for 3 years as an iOS developer.

Now I'm taking a break from software to explore storytelling, political work, making videos, writing, and data visualization.

Contact me at arielle.bryn@gmail.com if you want to get in touch!