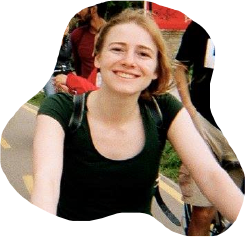 about & contact
I graduated with honors from Brown University in 2017, having been a design & front-end intern at Microsoft and a software intern at Facebook.

I then worked at Facebook and Instagram for 3 years as an iOS developer.

Now I'm taking a break from software to explore storytelling, political work, making videos, writing, and data visualization.

Contact me at arielle.bryn@gmail.com if you want to get in touch!